Escort Massage in Maspalomas you can find out by just checking on Google search engne by typing "Escort massage near me" You will propably see all results on local pack with many diferent massage places who are providing the escort service for you. Escort Massage in Maspalomas is considered as a Mobile massage and you can order your massage directly to your hotel room. make sure to find out if your hotel accept massage visits.
Escort massage Maspalomas Gran Canaria
Escort Massage in Gran Canaria where to find it?
Escort massage in Gran Canaria is very easy to find and very easy to order.
Many massage places have the escort massage option and offer visit in the hotel or whenever you need them to come.
Escort massage it means that masseur or masseuse will travel to your place and perform massage for you.
Does Escort Massage means massage with sex or happy end?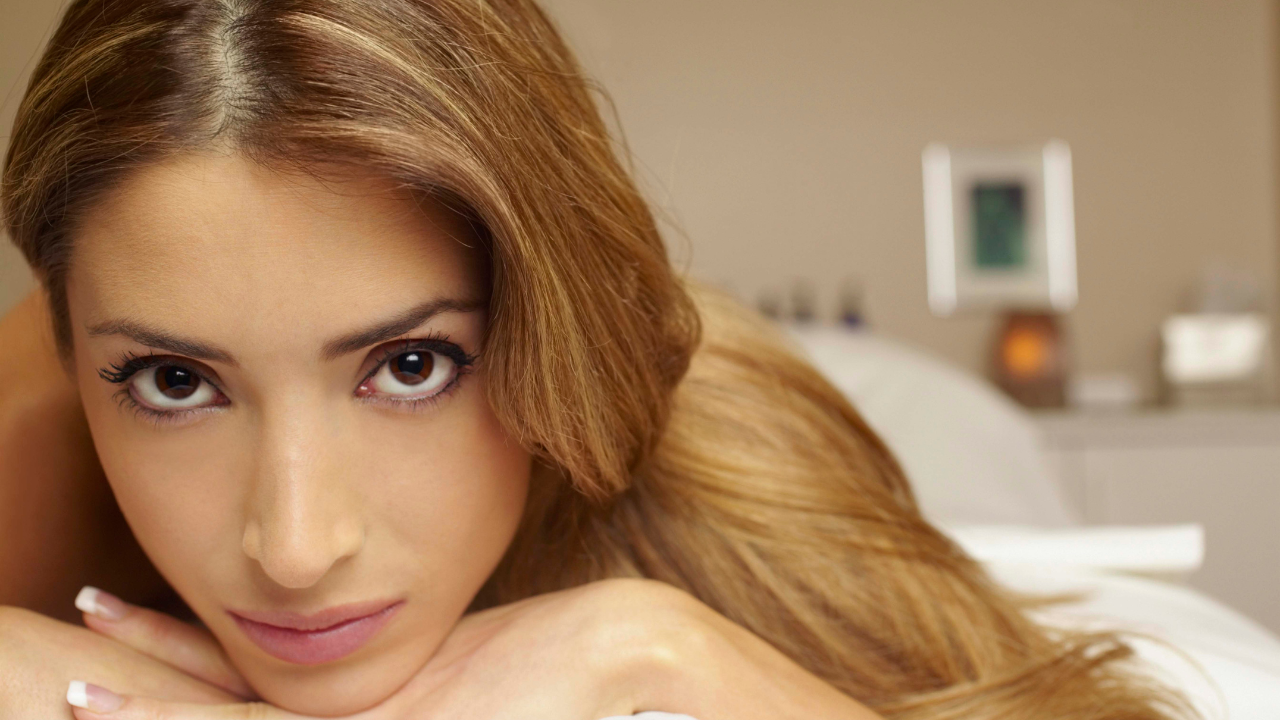 No the escort massage means that masseur or masseuse will travel to your place like in a Mobile Massage.
Gran Canaria best Escort Massage
In Gran Canaria we found out only one company which provide 24h escort massage service and can operate around whole island of Gran Canaria from Playa del ingles to Las palmas de gran canaria.
Escort Massage in Playa Del Ingles
Escort massages in Playa del Ingles are no different than escort massages in Las Palmas de gran canaria as the terms Escort doesnt mean erotic or sensual or tantric massage.
The massage thechniques you are choosing by telling us what kind of massage would you like to recive and then massage therapist will provide you all information while you calling them and ask for details.
Erotic Massage in Playa Del Ingles
Erotic massage used to be easy to find in Gran Canaria when the internet law was less sticted nthere was many websites which offers tantra massage gran canaria, tantra erotic massage in playa del inglés
Escort Massage Maspalomas on your Holiday
Massages in Maspalomas and especially the escort ones are one of the favorites for these who wants to get best relaxing time while staying in Gran Canaria on you vacations.
Be sure to book Escort Massage in Gran Canaria one day before to get best relaxing results some people are prefering feel totally disconected and private so they prefer to be nude during the massage and other prefer to wear underware.
Most Massage places in Gran Canaria for your massage they will prepare 3 towells one which you can lie down on it the second one to cover your naked body and the third one for your head where is the face hole on the massage bed.
Is the Massage bed for escort massage different than for Mobile Massage?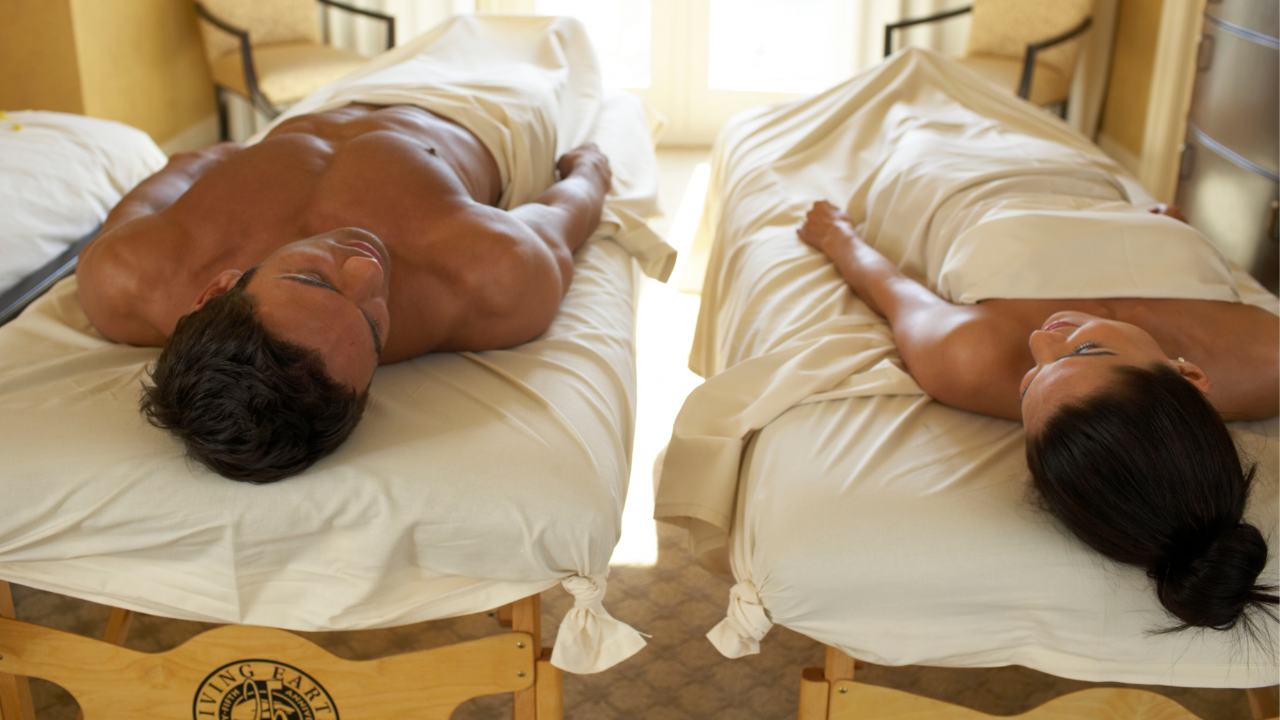 No the bed is not different as mobile massage in Gran Canaria is a the same think as Escort Massage in Gran Canaria.
The massage Bed is usually folded on half and weight about 15kg with a face hole and rest arms for people who are little bit oversized.
The massage bed usually can hold over 300kg weight when i made from good strong matterials and standart massage beds ar up to 220kg weight.
Escort Massage Services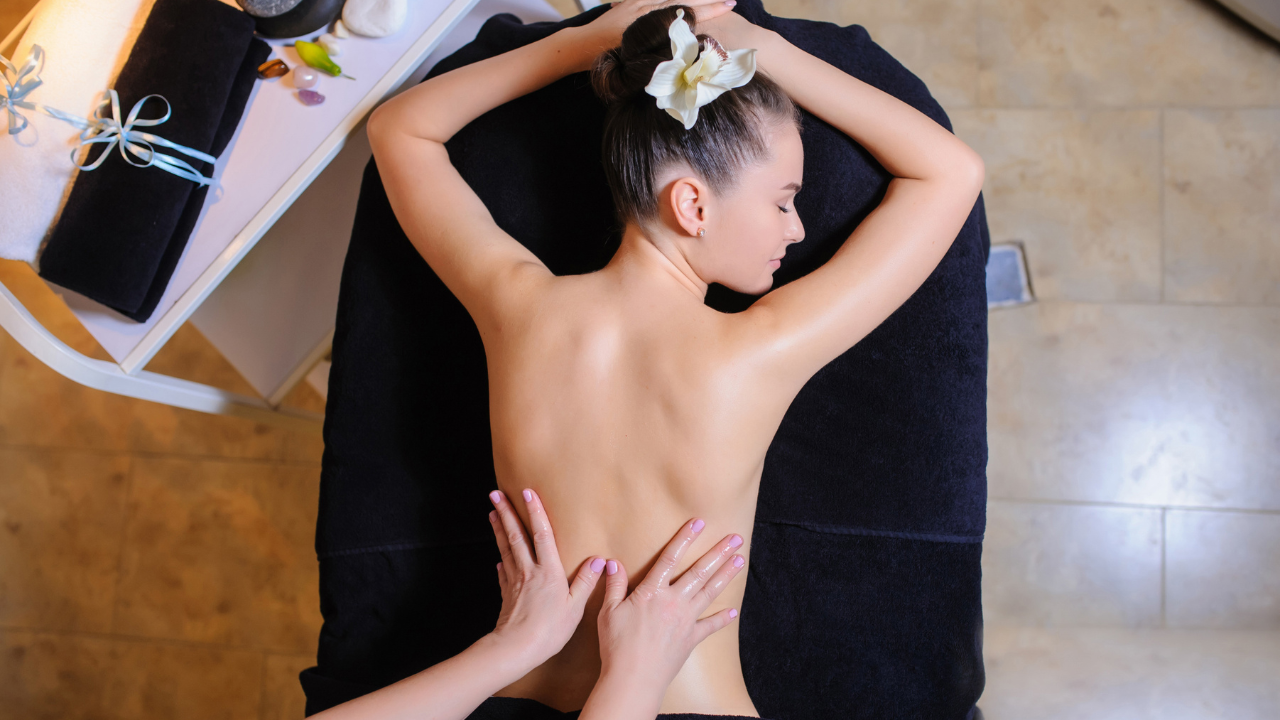 Services of escort massages in Gran Canaria are very diferent you need to focus on your own experience to reach your best relaxation goals.
In your mind feel your needs and tell us what would you like to get.
Maybe you like strong firm massage or maybe you prefer soft and very gentle touching.
some people prefer to have experience and feel when Women is massaged by women or a man by man.
We are getting many phone calls when peiple asking for gay massage gran canaria and they like to choose gay massage therapist.
So most massage studios in Maspalomas will provide you the right therapist for the needs of your choice. Men or women it will be depending on your decision.
Gay Massage in Gran Canaria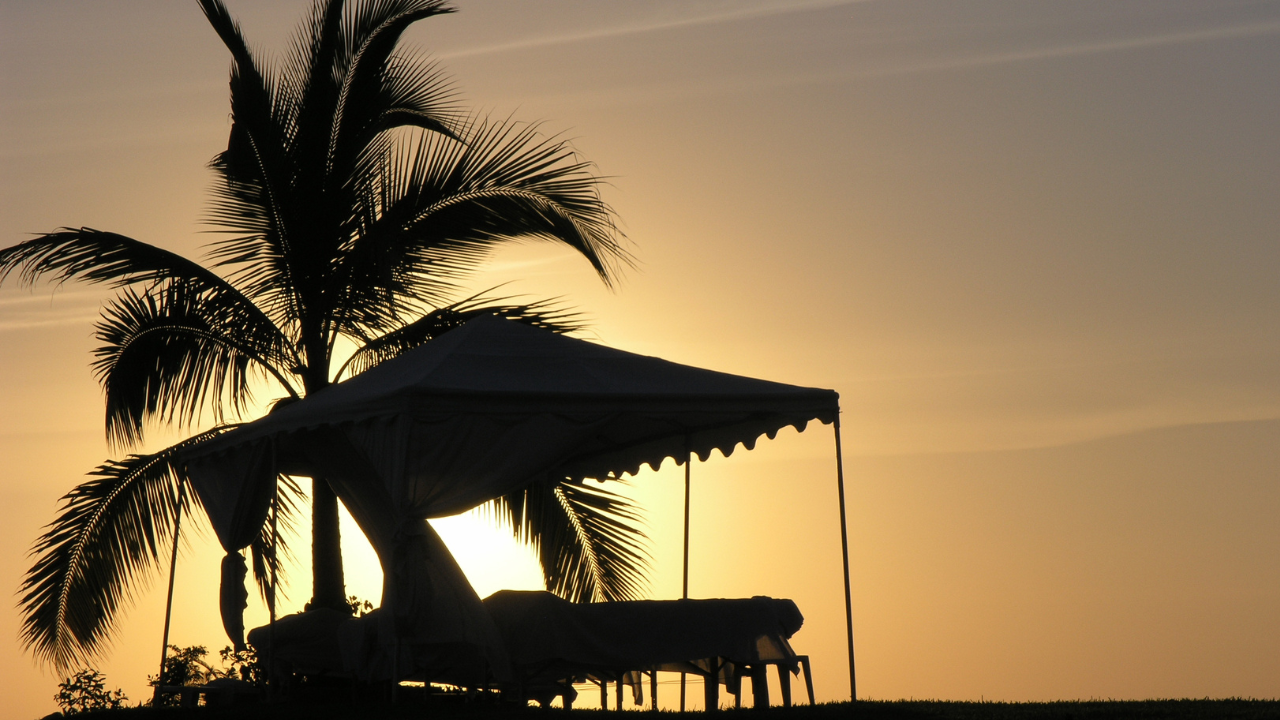 Gay Massage in Gran Canaria could be performed by Men or Women because people dont call Gay Massage a Lesbian Massage. In general when people search gay massage they not expecting to have sex on the table or some erotic massage but they simply prefer to feel relaxed and feel special during the treatment.
Gay Massage in Gran Canaria you can recive in Massage Gran Canaria on avenida Espana 22 in bungalow c8
This quiet and private place is very cosy and deliver great atmosphere where you can enjoy your holiday in Spain.
If you looking for a mobile massage to your hotel room then Call Escort Massage Gran Canaria